Seven project partners from research and industry work together in this project and bring different perspectives to the consortium through their different expertises.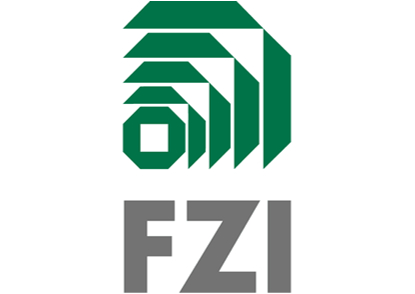 The FZI Research Center for Information Technology is a non-profit institution for applied research in information technology and technology transfer. Its task is to provide businesses and public institutions with the latest research findings in information technology. The FZI is the IT innovation hub in Baden-Württemberg. Application research with reliable knowledge and technology transfer is the core business and competence of the FZI Research Center for Information Technology.
FZI-Website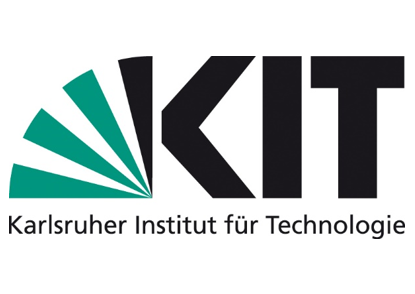 The University of Karlsruhe is involved through two of its institutes. On the one hand is the Institute for Material Handling and Logistics (IFL), whose fields of research can be divided into the Networking, Factories and Machines layers. On the other hand the Karlsruhe Service Research Institute (KSRI) is involved, a globally leading service institute for Digital Service Systems. KSRI is a pioneer in the development of innovative concepts, methods and technologies.
IFL-Website
und
KSRI-Website

BIBA – Bremer Institut für Produktion und Logistik GmbH was founded in 1981, and is therefore the oldest affiliated institute of the University of Excellence of Bremen. It is one of the most internationally renowned research institutes in Germany.The engineering institute is committed to basic research as well as to application-oriented research, performs industrial contract research and is active in national and European research associations. Through its interdisciplinary work and international focus, BIBA is excellently positioned for the future.
BIBA-Website